Form Teacher Guidance Period (FTGP) & Education Career Guidance (ECG)
Form Teacher Guidance Period (FTGP)
Purpose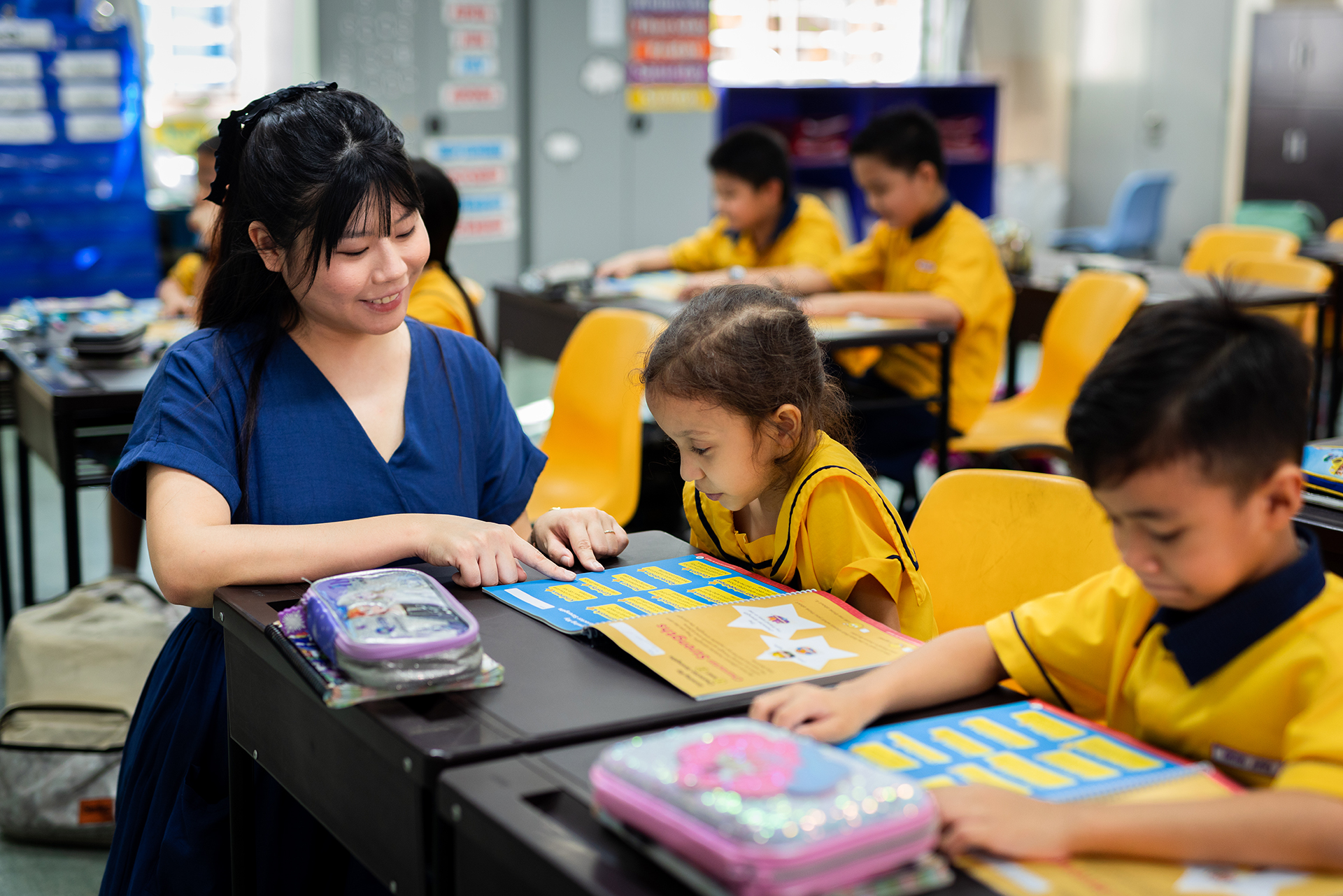 Holistic development of students through meaningful Teacher-Student-Relationships within the class. During FTGP, teachers teach students Social and Emotional (SEL) competencies, bond and build rapport with students.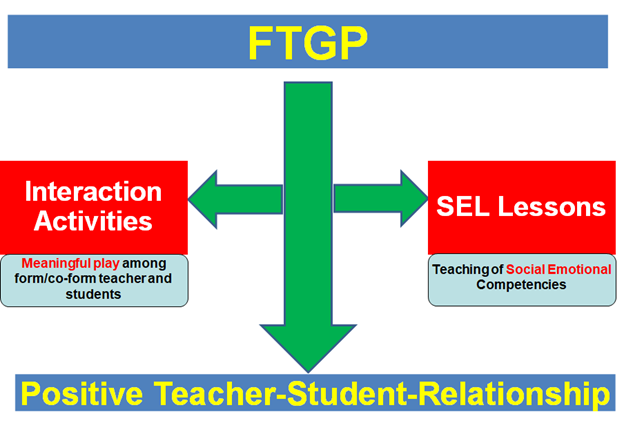 Education Career Guidance (ECG)
Goals
nurture student's self-awareness, self-directedness and life skills for continuous learning and training; (Skills)

enable students to explore viable education and career options through the provision of accurate and comprehensive information; (Knowledge)

inculcate an appreciation for the value of all occupations and how they contribute to the well-functioning of society; (Mindsets) and

equip students with skills and means to positively engage their parents and other career influencers (Engaging the community).
Key Programmes
Exploring My Skills Future Website for P5 and P6 students every term

ECG Activities for the whole school
     P1 and P2 – Dress and Tell in their favourite occupations
     P3 and P4 – Classroom Activities
     P5 and P6 – ECG Workshops and Job Fair